New Managing Director
THS Welcomes Jessica Smith
Posted: Nov 20, 2021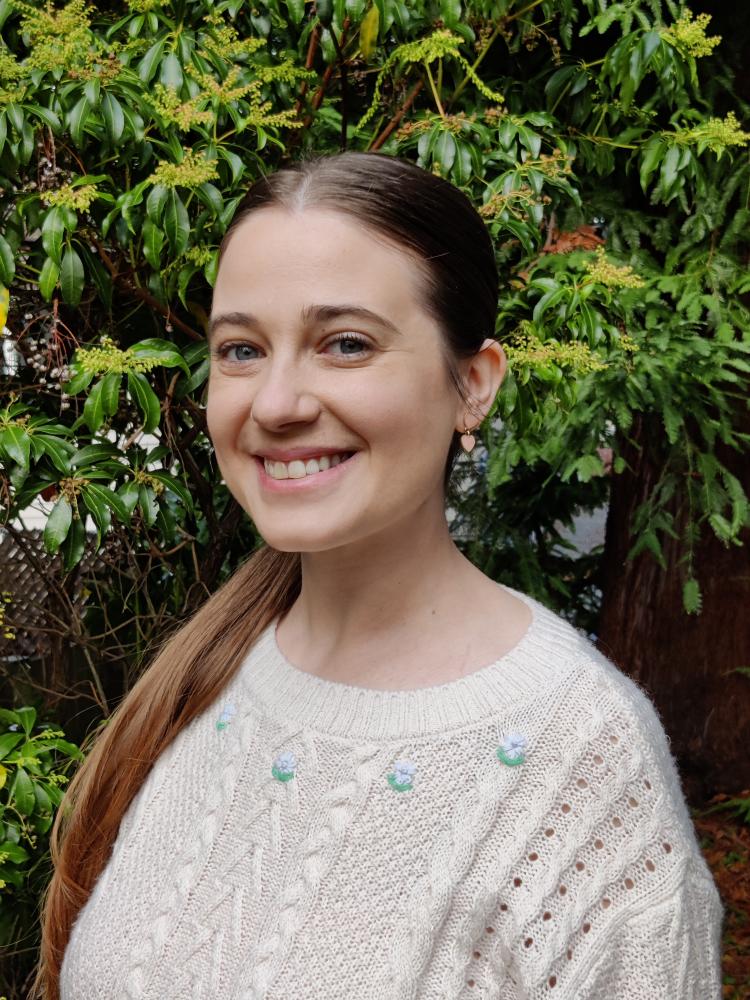 After an extensive, nation-wide search, Tacoma Historical Society has hired Jessica Smith as managing director, replacing Michael LaFreniere, who stepped down at the end of September after serving two and half years in the position.
Smith has served as the assistant events and volunteer coordinator at Fort Nisqually Living History Museum and is a certified historical guide. She also worked as vice president of events at the Historic Fort Steilacoom Association. She has lived in the area most of her life, took classes at Highline Community College and finished her Bachelor of Arts degree in history at American Public University. She is currently completing her Master of Arts in Museum Studies at the John Hopkins University.
Smith states: "I thrive on fast paced work, learning new skills, and developing a rapport with my team members and community." She will manage the Society's facilities and a staff of three professionals, develop grants, assist in designing exhibits and engage in event planning and programming.
While at Fort Nisqually, Smith ran school tours, trained and supervised volunteers, created live virtual programs, facilitated youth camps and generated content for social media. She takes particular pride in developing the Fort Nisqually Living History Museum's Tik Tok account which has garnered global audience of over 53,000 followers with videos reaching two million views.
Smith has also worked with the non-profit Fort Nisqually Foundation Board and the Historic Fort Steilacoom Association Board in developing grant supported events, promoting memberships and assessing and collecting data on membership participation. She also has an abiding interest in reaching out to cultural organizations to talk about their diversity, equity, inclusion and sharing their stories through events and exhibits.
Jim Catalinich, interim museum director, has agreed to assist in mentoring Smith during the transition. Catalinich took a leave of absence from the THS board to serve as interim director during the search.