Original Research
Sharing research conducted by THS staff and volunteers
Posted: Jan 12, 2018
Justice to the Mountain: The City's Crusade for Mount Tacoma
By John Owen Atkins - October 30, 1998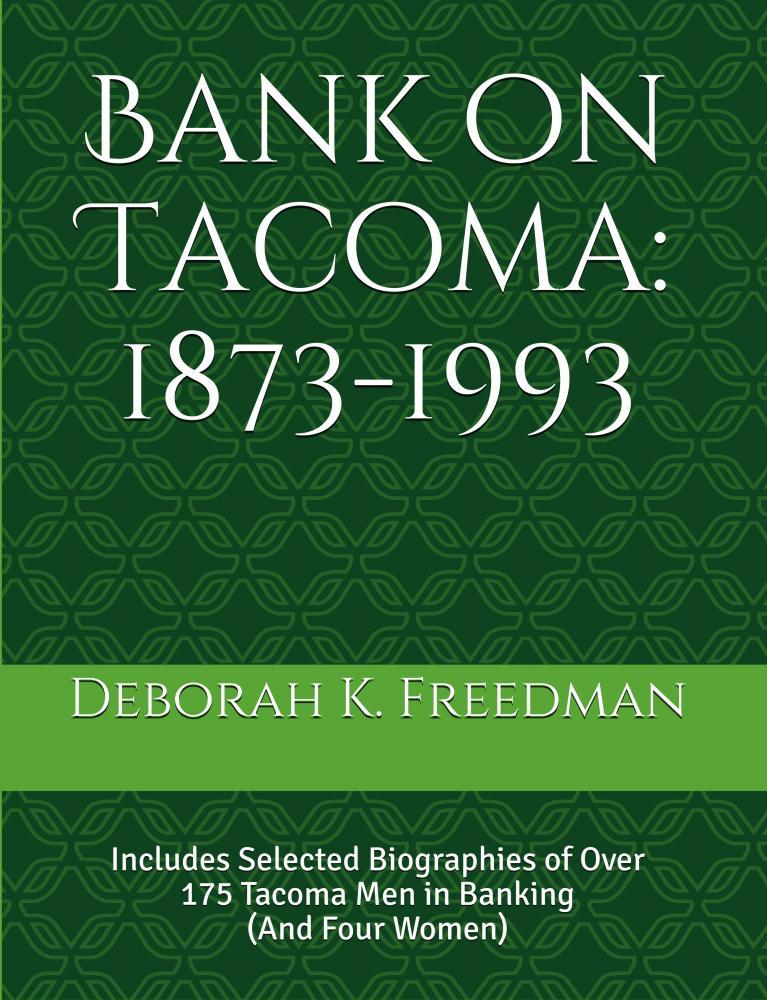 Chronology of Banking in Tacoma
The following data was compiled by Deb Freedman in 2019 as part of her research for the book, "Bank on Tacoma: 1873-1993", and the THS exhibit of the same name, opening in February 2020.
Chronology of Tacoma Mayors - 1883-2020
An annotated list of Tacoma's Mayors, from the year New Tacoma and Tacoma City consolidated to the present. Compiled by Bill Baarsma in April 2020.
Chronology of Photographers in Tacoma, Washington - 1872-1972
This dataset is based on research compiled by Dr. Caroline Gallacci (1944-2016) as of October 3, 1995, which was donated to Tacoma Historical Society by Ron Karabaich in 2012. The initial primary source was Polk City Directories. The data was extended through 1972 directories in December of 2017.
Chronology of Daily Newspapers in Tacoma
Much of this information was taken from Paul W. Harvey, Tacoma Headlines, Tacoma, Tribune Publishing Co., 1962. Other information added by Dale Wirsing, 1999.
Chronology of Confectioners in Tacoma, Washington
Tacoma, Washington was one of a select few ideal locations for candy manufacturing in the United States due to the mild climate and the ready availability of shipping options. Although the importance of Tacoma's mild climate declined with the development of refrigerated rail cars or "reefers" in the 1920s, Tacoma has remained a hub of candy manufacturing. Original research by Brendan Balaam in 2015, with additional content by Deb Freedman.