Donate
Your support enables our success.
Posted: Oct 15, 2016
Tacoma Historical Society relies on your financial donations to support our basic operating expenses, allowing us to continue offering free programs and museum admission.
Adventurer
$1,000

Explorer
$750

Guide
$500

Historian
$250

Pioneer
$100

Settler
$50

We welcome donations of any size, large or small! If you would like to give at a level not listed above, please click here:
GuideStar Gold Seal of Transparency
Tacoma Historical Society is proud to have earned the Gold Seal of Transparency from GuideStar. This means that we are transparent about our finances and leadership, so you can trust that your donation will be used appropriately in support of our mission. Click on the image above to learn more.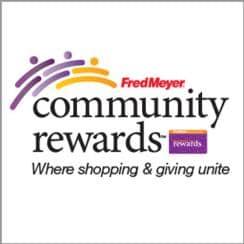 Support THS while you shop!
Are you a Fred Meyer Customer?
You are now able to link your Rewards Card to support Tacoma Historical Society by following THIS LINK. Whenever you use your Rewards Card when shopping at Freddy's, you will be helping Tacoma Historical Society earn a donation from Fred Meyer. If you do not have a Rewards Card, you can sign up for one at the Customer Service Desk of any Fred Meyer store.
To Use the Fred Meyer Community Rewards Program:
Simply visit www.fredmeyer.com. Once logged into your Fred Meyer account, search for Tacoma Historical Society either by name or DR414 and then click Enroll. New users will need to create an account which requires some basic information, a valid email address and a rewards card.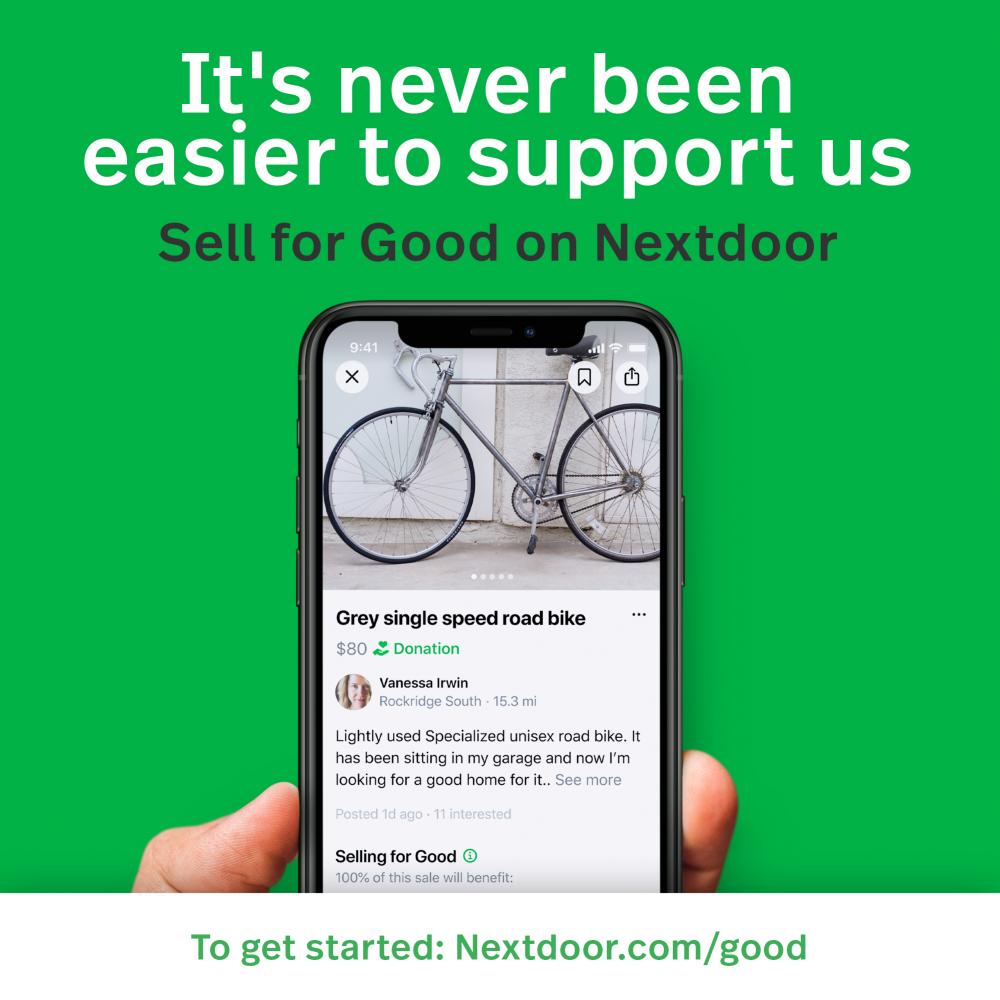 Support THS while you sell!
Tacoma Historical Society has teamed up with Nextdoor, the neighborhood app, and their new Sell for Good program to give neighbors an easy way to fundraise. Neighbors can list items to sell and donate the proceeds to support Tacoma Historical Society. Join Nextdoor or log in to start selling for good.
Selling on Ebay? It has a similar program. Click here to get started.
Endowment Gift
The Greater Tacoma Community Foundation provides professional gift planning assistance and facilitates gifts of all types.
The Dr. Jerry V. Ramsey & Elaine Perdue Ramsey Endowment Fund at the GTCF provides unrestricted support to advance our mission. It is also possible to establish separate funds for the support of specific purposes. Individuals and families create these funds, usually named, to address a need or support a program of special importance to them.
A charitable bequest is a gift made under the terms of a will. Because a bequest is flexible and revocable, it is the most common of type of deferred gift. With a bequest, it is possible to continue your support and commitment to Tacoma Historical Society far into the future.